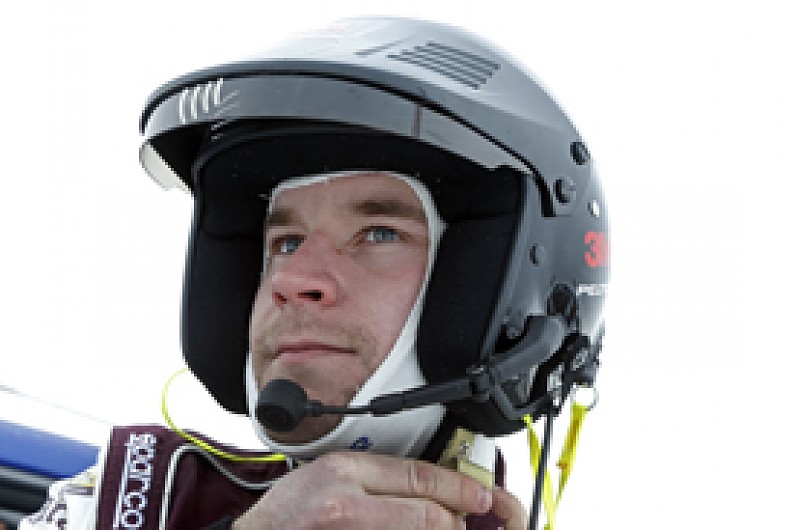 World Rally Championship frontrunner Mads Ostberg is lining up a world record bid for the longest jump attempted in a car.
The Norwegian, who retired from a podium position on last weekend's Rally Mexico due to an alternator failure, will make his world record attempt in Trysil on Saturday night.
The M-Sport Ford driver will drive his own Fiesta RS WRC over a snow ramp in an effort to fly further than the 82 metres managed by Travis Pastrana in 2010.
Ostberg is no stranger to flying after he recorded a 52m jump in the snow in 2012. This time he is looking to add at least 31m to that total.
"Finally we are trying this again," said Ostberg. "We did it for the first time in 2012, made it to 52m, but this year we will make it even further.
"We learned a lot last time about how to construct the ramp and who knows, we might even beat Travis Pastrana's 82m.
"I know it sounds crazy to jump more than 80 metres on a ramp built completely out of snow, but it can be done."