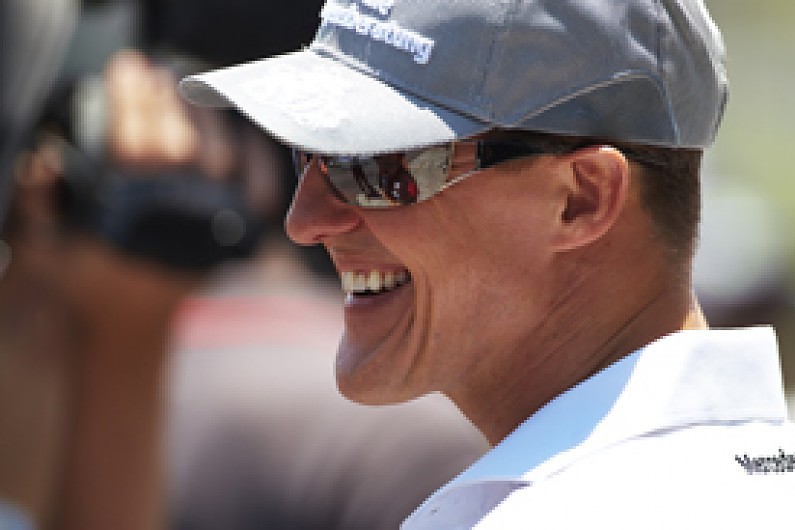 Michael Schumacher will stay involved with Mercedes, but in road car development rather than its Formula 1 team.
When the German legend retired for a second time at the end of the 2012 season, Mercedes team boss Ross Brawn hinted that the seven-time champion would maintain an involvement with Mercedes.
Schumacher returned as an advisor to Ferrari during his first F1 retirement from 2007-09, but Brawn said there would no repeat of this at Mercedes as Schumacher now had other interests.
"Michael is carrying on in am ambassadorial role," Brawn explained.
"He will have involvement in some of the commercial activities, mainly with the car company as opposed to the racing team.
"I have spoken to Michael a few times and he has an enthusiasm, wants us to do well. But Michael wants to work exclusively with the car company.
"The development of models, particularly high performance cars, is something he enjoys very much.
"He will be part of the family but in a different position."
Lewis Hamilton has taken Schumacher's place alongside Nico Rosberg in Mercedes' race team.