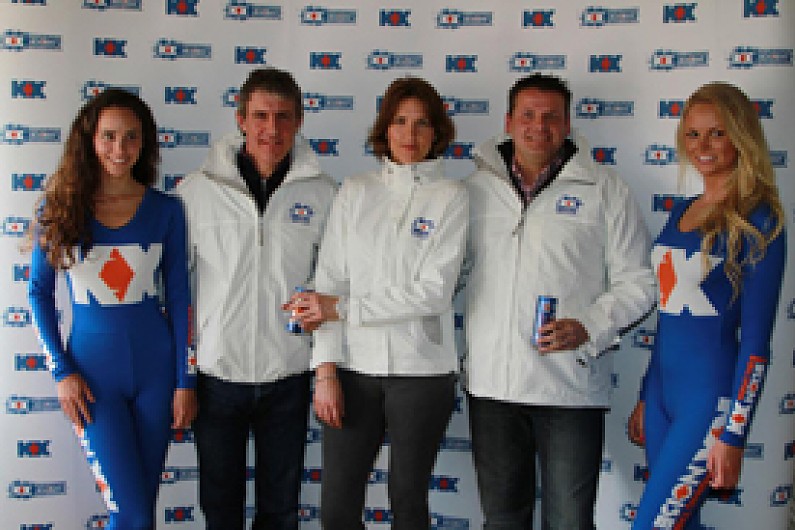 KX Energy will reveal the beneficiaries of their 2013 Akademy programme at this year's AUTOSPORT International.
Launched in June last year, the Akademy is funded by KX and is designed as a mentoring programme for young British drivers.
Two-time British Touring Car champion Jason Plato, the scheme's figurehead and patron, will discuss the long-term objectives of the Akademy at this year's show.
The drivers selected for 2013 will meanwhile be interviewed on the main AUTOSPORT stage, which for the first time will be presented in association with KX Energy.
They will be joined over the four days by motorsport luminaries including triple Formula 1 world champion Sir Jackie Stewart, Force India F1 driver Paul di Resta and two-time Le Mans 24 Hours winner Allan McNish.
2012 World and British Touring Car champions Rob Huff and Gordon Shedden, three-time grand prix winner and Sky F1 pundit Johnny Herbert, Sky F1 expert analyst Martin Brundle and the BBC's departing F1 presenter Jake Humphrey will also guest on the AUTOSPORT stage.