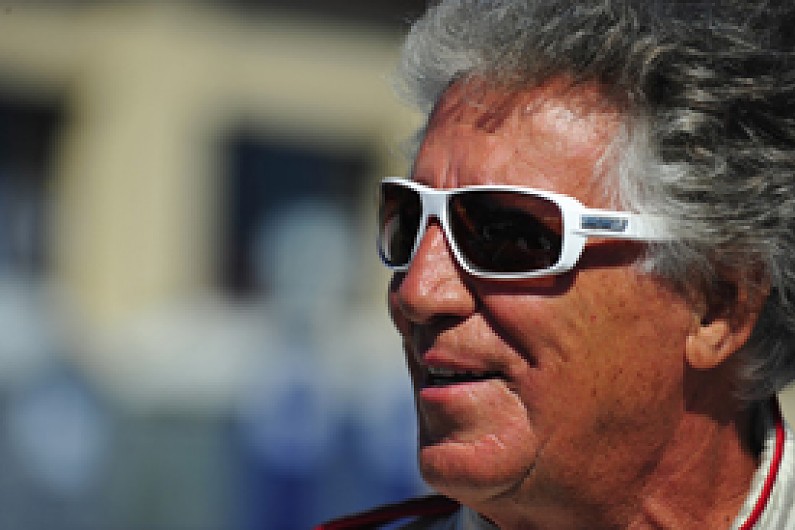 American racing legend Mario Andretti will demonstrate a Lotus Formula 1 car at the opening of the new Austin grand prix venue in Texas on Sunday.
The Circuit of the Americas will host its first F1 race on 18 November, and is being officially opened this weekend.
As part of the festivities, 1978 world champion Andretti will drive Lotus's 2010 F1 car - from the team's days as Renault - at Austin.
Actor and sportscar racer Patrick Dempsey is also set to demonstrate the R30. This will be the Grey's Anatomy star's first run in an F1 car.
Completing the Lotus line-up at Austin will be its reserve driver Jerome d'Ambrosio, who recently stood in for the banned Romain Grosjean in the race team at Monza.