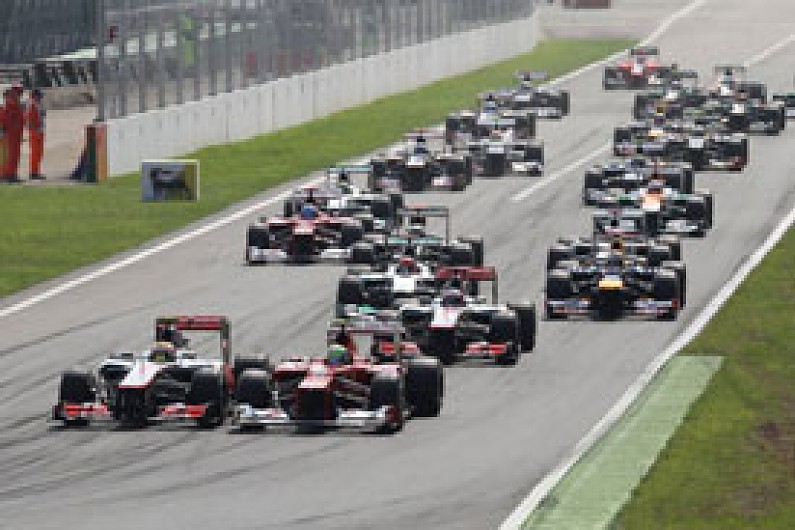 Formula 1 drivers and team principals have lent their support to a charity initiative that is raising money for the Great Ormond Street Hospital Children's Charity.

The Zoom Auction has made big name figures - including Lewis Hamilton, Sebastian Vettel and Bernie Ecclestone - take photographs of something special to them, which are to be signed and sold to the highest bidder.

Hamilton's picture has been taken from his cockpit, while Vettel's depicts an Alpine scene. Other shots include a Venezuelan waterfall by Pastor Maldonado and a beach by Bruno Senna.

Ecclestone said: "The auction is a super idea. It will hopefully raise a lot of money for the hospital and the teams will get coverage."

The auction of the photographs is to take place in London this Friday.