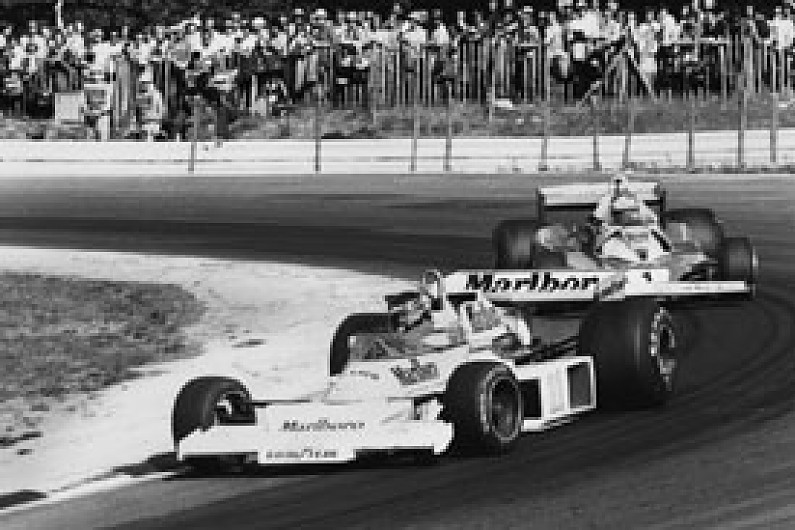 American film director Ron Howard has announced his 'Rush' movie will premiere in September next year.
The film chronicles the Formula 1 world championship battle between Niki Lauda and James Hunt during the 1976 season, when the Austrian suffered his life-threatening accident at the Nurburgring.
The filming of the movie was wrapped earlier this year, but the post-production editing of visuals and sound mean it will not reach international cinemas until September 2013.