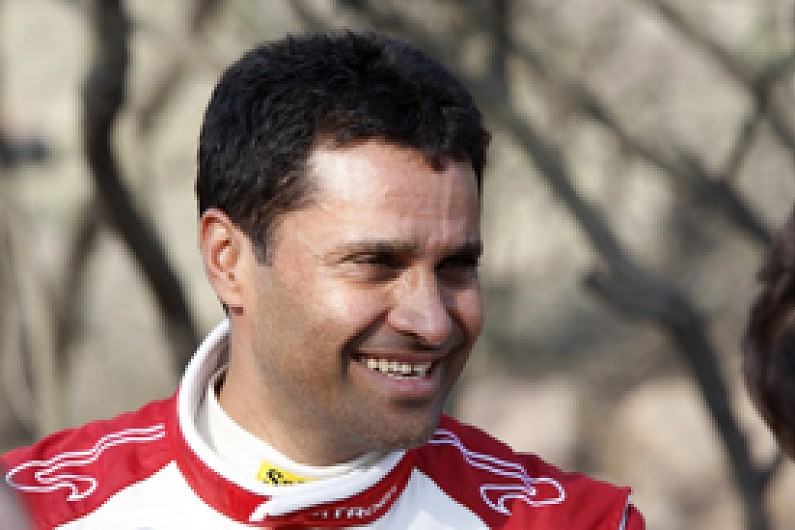 Nasser Al-Attiyah won a bronze medal for Qatar at the Olympic Games in London on Tuesday after coming third in the mens' skeet shooting contest.
The Citroen World Rally Championship driver qualified for the final with the fourth-best score of 121 out of 125, and then hit 23 of his 25 targets in the final at the Royal Artillery Barracks to tie for third overall with Valeriy Shomin and force a shoot-out against the Russian.
Al-Attiyah, who won the Dakar Rally for Volkswagen in 2011, and has driven a semi-works Citroen DS3 WRC this season, hit all of his targets in the shoot-out to triumph 6-5 and secure his country's first medal of the 2012 games.
"I feel really fantastic, I have been waiting a long time, five Olympic Games, and I have been two times in the final and in Athens I was in a shoot-off for a bronze medal and I lost," Al Attiyah said.
"I am so happy with this medal and I think my country is so happy about this. It is fantastic."