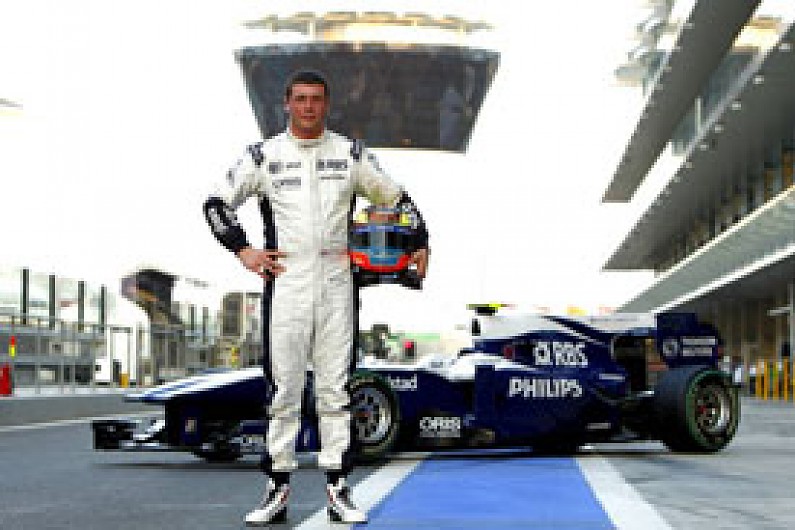 Williams Advanced Engineering has signed an agreement with Dean Stoneman to work together to fine-tune the simulator being developed at the Williams Technology Centre in Qatar.
WAE uses the technology from its Formula 1 experience and adapts it for commercial applications - with the development of the Middle East's most advanced driving simulator forming part of the programme.
Stoneman, now fully fit after recovering from the cancer he was diagnosed with in 2010, will be helping the company to perfect the simulator in order to have it ready in time for the launch of a high-performance driver training programme at the end of the year.
"I'm really excited about this new project and working with the team from Williams Advanced Engineering in Qatar," he said.
"As a Formula 2 champion I can provide good insight into what drivers expect from a simulator, whilst at the same time getting some valuable simulator time myself to get ready for the next stage of my career."