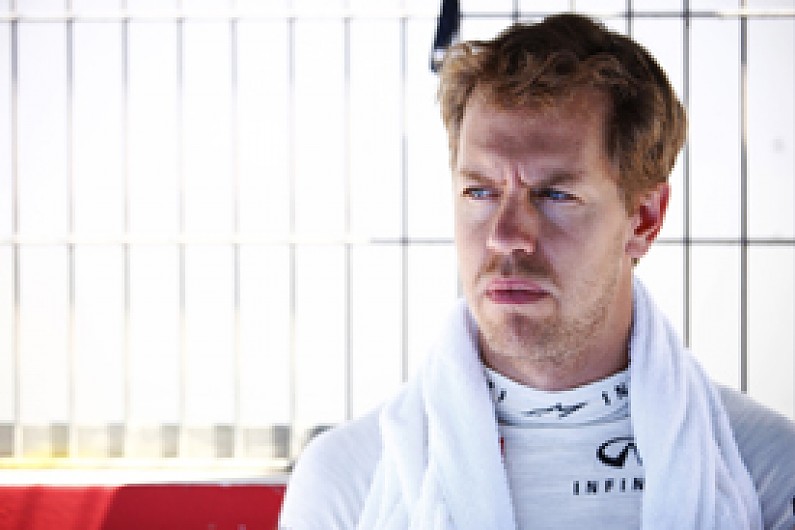 Formula 1 world champion Sebastian Vettel is the bookmakers' tip for victory in this weekend's German Grand Prix at Hockenheim.
Despite having never won his home GP, the Red Bull ace is priced at 5/2 to triumph this weekend. With the RB8 having shown commanding form in the past two grands prix, team-mate Mark Webber - winner last time out at Silverstone - has had his odds slashed to 5/1.
Time for a McLaren fighback?
McLaren underachieved at Silverstone, but the bookies still rate Lewis Hamilton's chances at 9/2, making him joint second favourite with Ferrari's championship-leading Fernando Alonso. The Spaniard won the last GP held at Hockenheim, but in controversial circumstances when Felipe Massa was ordered to move over for his team-mate. The Brazilian has been in much-improved form, and at 33/1 looks like an excellent each-way punt. In contrast, Jenson Button's recent form has been woeful, which is reflected in his 16/1 pricing.
Look to the skies
Rain is expected once again this weekend. As we have seen in Malaysia and Britain, in full wet conditions the Sauber is super competitive, and at 50/1 for Sergio Perez and 66/1 for Kamui Kobayashi, they have to be worthy of consideration for a podium.
Silver lining for the silver arrows?
Mercedes' form has been almost impossible to predict this season, but with odds of 18/1 for Nico Rosberg and Michael Schumacher, there could be money to be made should this be a glorious homecoming for F1's most Germanic outfit.
The others
Lotus will surely win a race this season, and both Romain Grosjean and Kimi Raikkonen are available at 12s this weekend. The Williams is probably faster than its results have suggested, but the bookies don't fancy either Pastor Maldonado (40/1) or Bruno Senna (150/1) to deliver. Vitaly Petrov is a fine wet-weather driver, and this could be Caterham's chance for that elusive point. At 1500/1, there will be great odds on him taking a top 10 finish if you shop around.