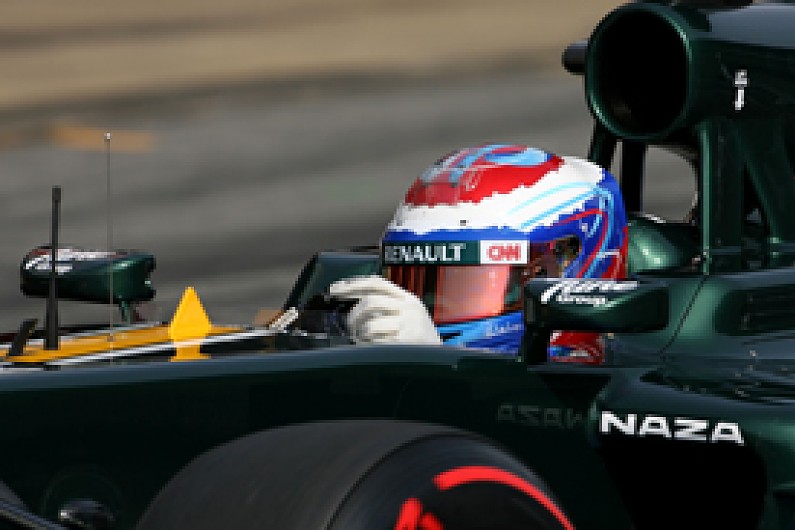 Vitaly Petrov is set to delight his home fans when he drives a Caterham Formula 1 car during the World Series by Renault event at Volokolamsk, near Moscow.
The Caterham driver will take part in a demo run at the new Russian track during the July 14-15 meeting.
Caterham said there will also be a competition for spectators to join Petrov in a Renault Megane RS for hotlaps of the track.
"I get a lot of positive emotions every time I visit Russia, and much more so at events where there are fans," said Petrov. "I think this is really important as not many of them can visit a grand prix and television pictures do not provide the complete atmosphere of Formula 1.
"I hope to give a lot of positive emotions to spectators during the upcoming demo runs in the Moscow region and I invite all motorsport fans to visit the World Series by Renault meeting - there will be a lot of fun!"