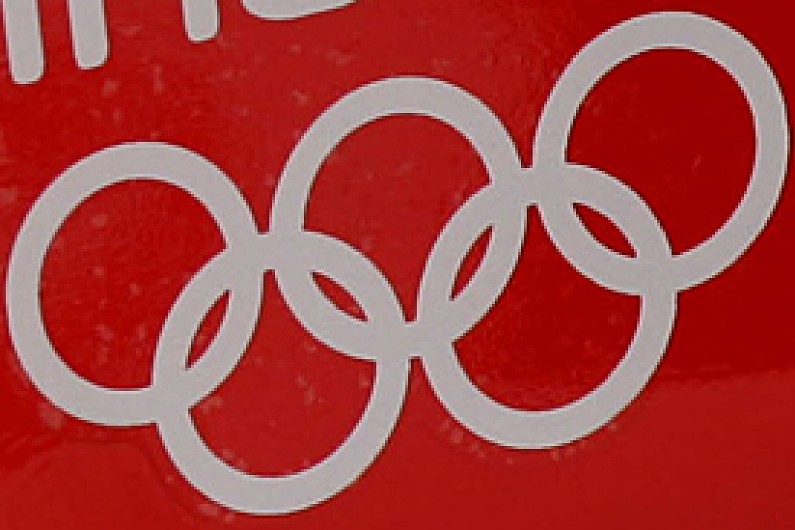 Formula 1 could race in and around the London Olympic Stadium if a bid put forward for the race is approved.
With the London Legacy Development Corporation (LLDC) evaluating proposals for the use of the stadium once this year's Olympic Games are finished, a report in The Telegraph reveals that one proposal is for a grand prix to be held there.
It suggests that a company called Intelligent Transport Solutions Ltd wants to have use of the stadium for an F1 race - and it has already spoken to the sport's commercial boss Bernie Ecclestone about the plan.
Speaking to the Telegraph, Ecclestone said: "This is a firm that happened to be bidding for use of the stadium, not to own it. They came up with a scheme whereby Formula 1 would race around the stadium, inside it, outside it. They wanted to make sure I would be interested."
The F1 bid is one of four that has been put forward to the LLDC for further consideration. The others are from football clubs West Ham and Leyton Orient, as well as the University of East London.