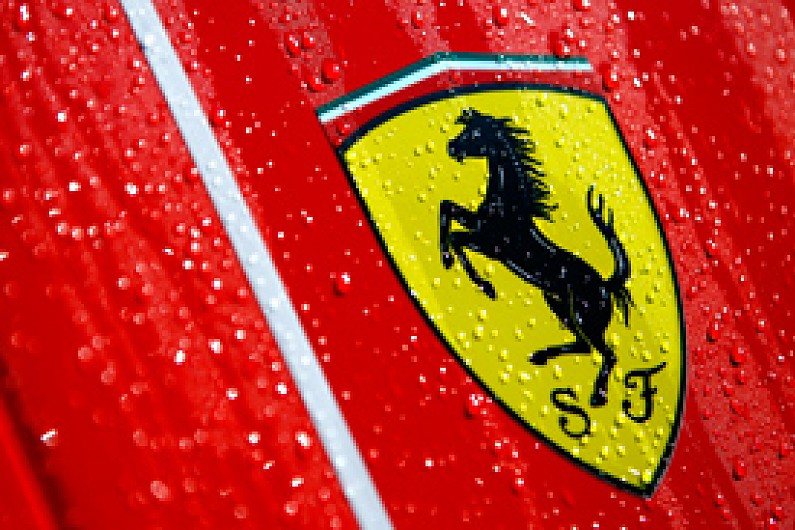 Ferrari has raised over 1.8million euros in its auction to help the families of the victims of the earthquakes that struck Emilia-Romagna last month.
The auction included a 599XX car, which was sold to an American client for over 1.4 million euro. The car will delivered to its owner by Fernando Alonso and Felipe Massa at the next Italian Grand Prix at Monza.
A nose-cone of an F60 F1 car was purchased for 23,000 euros. An engine from the F2008 made 80,000 euros, almost twice its reserve price.
The entire sum will be donated to the families of the victims.
"A pole position result: I knew I could count on the big-heartedness of the Ferraristi but they've still managed to surprise me once again," said Ferrari president Luca di Montezemolo.
"I would like to thank all the clients, collectors and enthusiasts that did their bit. Their bids have sent out a message of warmth and solidarity to the people in our region affected by this tragedy."