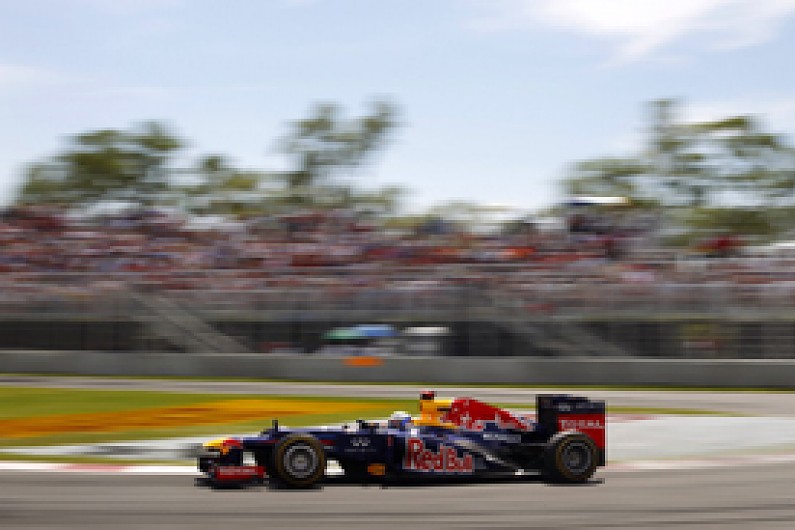 Red Bull Racing's 'Faces for Charity' initiative that it is running at the British Grand Prix has raised an impressive €1 million.
The Milton Keynes-based outfit offered fans the chance to upload pictures of their faces, which will then be painted on to the side of the cars driven by Sebastian Vettel and Mark Webber at Silverstone.
With the deadline for joining the scheme having now ended, Red Bull Racing says its efforts have been a huge success in raising money for the Wings for Life charity.
Red Bull Racing team principal Christian Horner said: "Faces for Charity is going to make this year's race at Silverstone extra special. It will be a privilege for the drivers and the team to race with thousands of fans by our sides. Most importantly, it will create a real buzz for Wings for Life and spread awareness about their vital work."